All services are online
As of October 22nd, 5:29 AM CDT
Current status by service
Website
Dashboard
API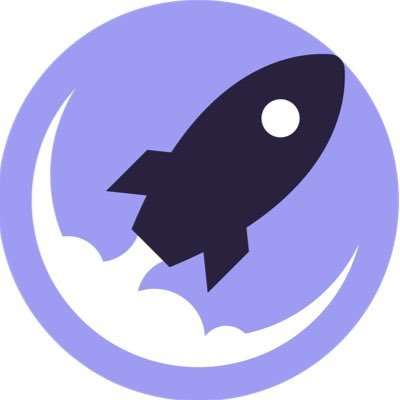 88% of the time smartphone users spend on their phones is spent in apps. Here are five ways your business can use apps to keep customers engaged.
https://t.co/meucISrrj6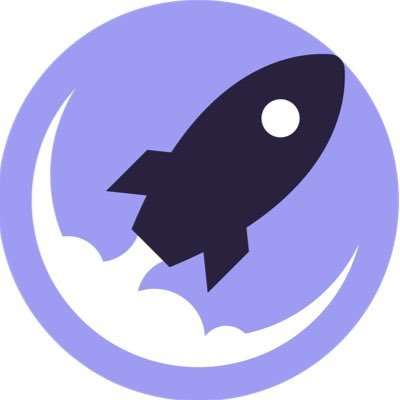 The smartphone has a come a long way in the past decade. But the unprecedented popularity of this technology begs a powerful question: What's next? https://t.co/0LCgQheyEs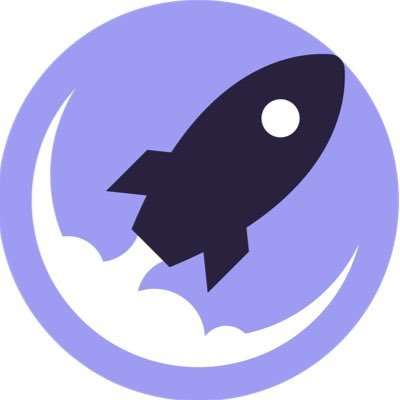 While working from home has many benefits, sometimes it can be challenging to find and keep focus. We examine the art and science of getting into "flow" - the state of mind where optimal performance happens.
https://t.co/GWkas7L2EK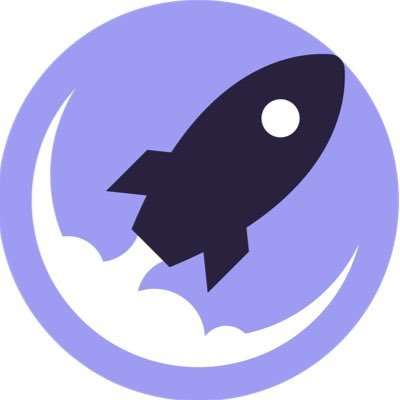 Unreleased Apple Macs and Watches found in a Eurasian Economic Commission database ahead of fall product launch: https://t.co/4OC8pqnXqF https://t.co/ronlvnGNIZ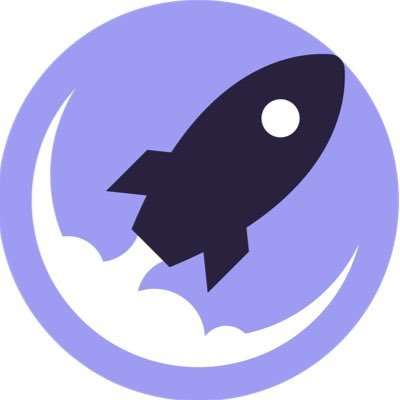 Thinking about starting an online business? Here's our roundup of the 10 most important elements to consider. https://t.co/FpbQJ5TEeN https://t.co/Y9QlK9mz4V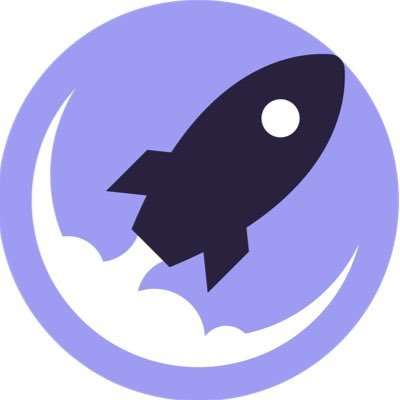 Five Houston apps we love: https://t.co/lrzdwhDeYs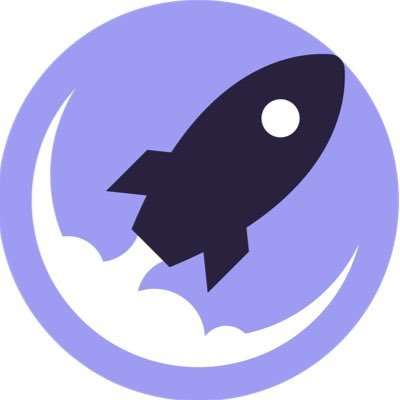 Why is everyone installing Signal? https://t.co/rbD0EQVp7P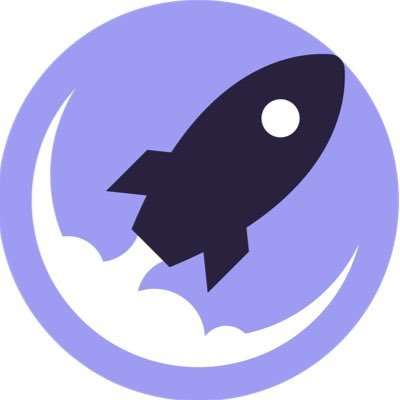 Looking for a great app developer? Here are some things to consider before you make that first call: https://t.co/i2y38B9LSg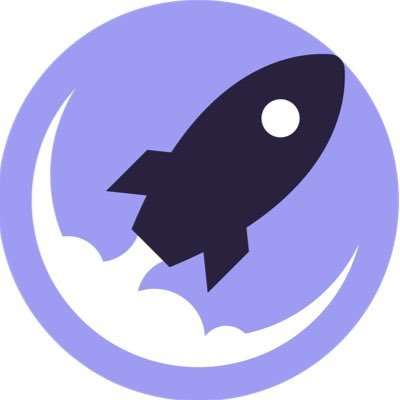 Are you looking for #app #developers in #Houston? We're honored to be listed in Clutch's rankings of the top Houston app development firms: https://t.co/YmCa92Ic1b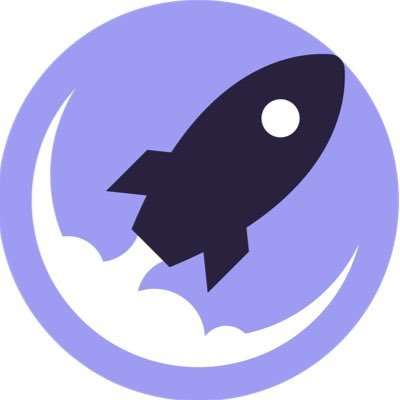 The future is mobile. We can help you get there with a custom-made, professionally developed app for iOS and Android. Get in touch today for a free consultation.
https://t.co/TQmDldvmtG
Subscribe to status updates