All services are online
As of November 29, 10:41 PM CST
Current status by service
Website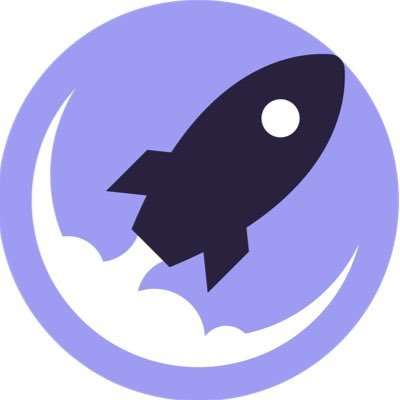 If you're a personal trainer, yoga teacher, pilates instructor, or another fitness pro, you may have wondered how to develop a fitness app. Check out our tips below for ideas on how to get started. https://t.co/Ex8yx8X6op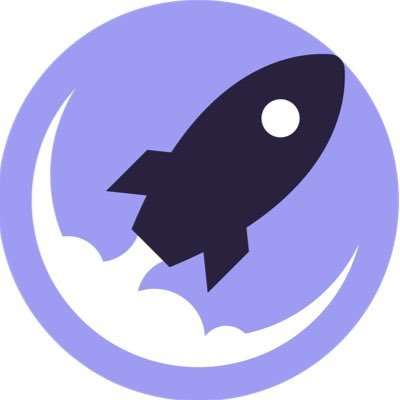 The mobile app space is constantly changing, but are you keeping up? Learn about the top mobile app trends for 2022 on the blog. https://t.co/pvdv0yJMfK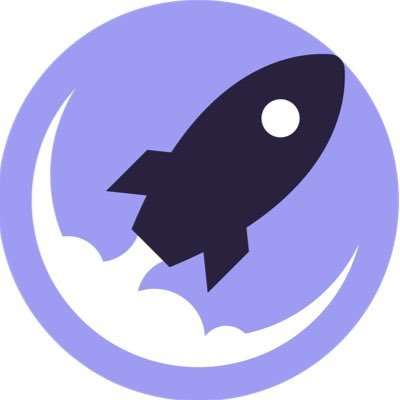 One out of four consumers has at least one restaurant app on their phone. Here are some tips on making sure your restaurant's app is one that your customers will love. https://t.co/Mk8q083qWu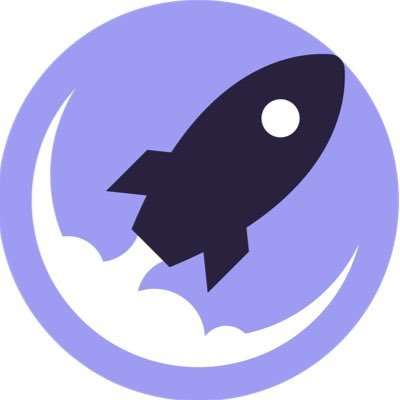 88% of the time smartphone users spend on their phones is spent in apps. Here are five ways your business can use apps to keep customers engaged.
https://t.co/meucISrrj6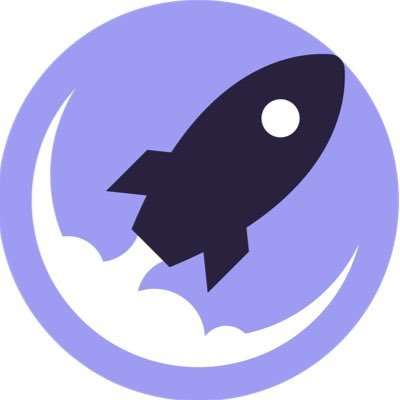 The smartphone has a come a long way in the past decade. But the unprecedented popularity of this technology begs a powerful question: What's next? https://t.co/0LCgQheyEs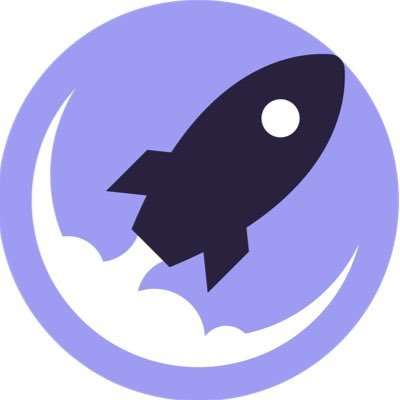 While working from home has many benefits, sometimes it can be challenging to find and keep focus. We examine the art and science of getting into "flow" - the state of mind where optimal performance happens.
https://t.co/GWkas7L2EK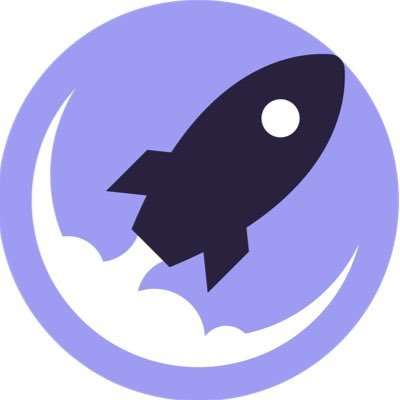 Unreleased Apple Macs and Watches found in a Eurasian Economic Commission database ahead of fall product launch: https://t.co/4OC8pqnXqF https://t.co/ronlvnGNIZ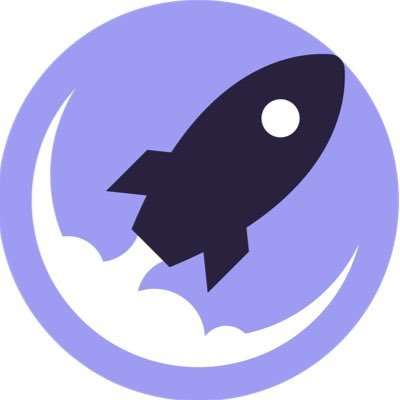 Thinking about starting an online business? Here's our roundup of the 10 most important elements to consider. https://t.co/FpbQJ5TEeN https://t.co/Y9QlK9mz4V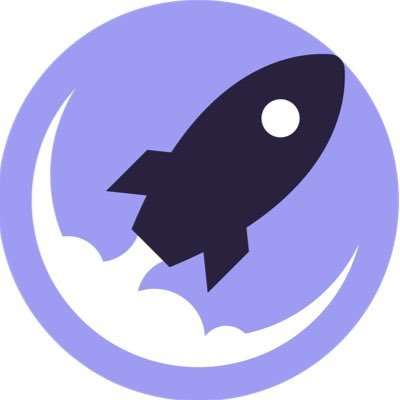 Five Houston apps we love: https://t.co/lrzdwhDeYs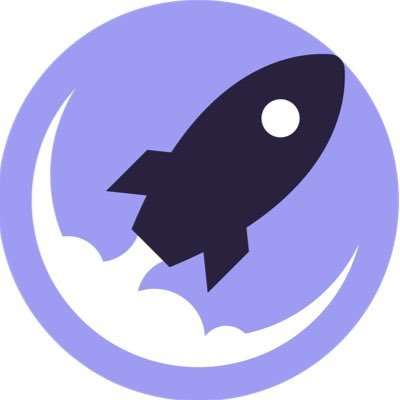 Why is everyone installing Signal? https://t.co/rbD0EQVp7P
Subscribe to status updates